Being the best is easy, when you know how
Founded by 'Wally and Raewyn' in 1971 we have founded our reputation on service and quality. We operate throughout the Waikato and visit most areas every two weeks to kill and collect animals for processing in Hamilton.
Company History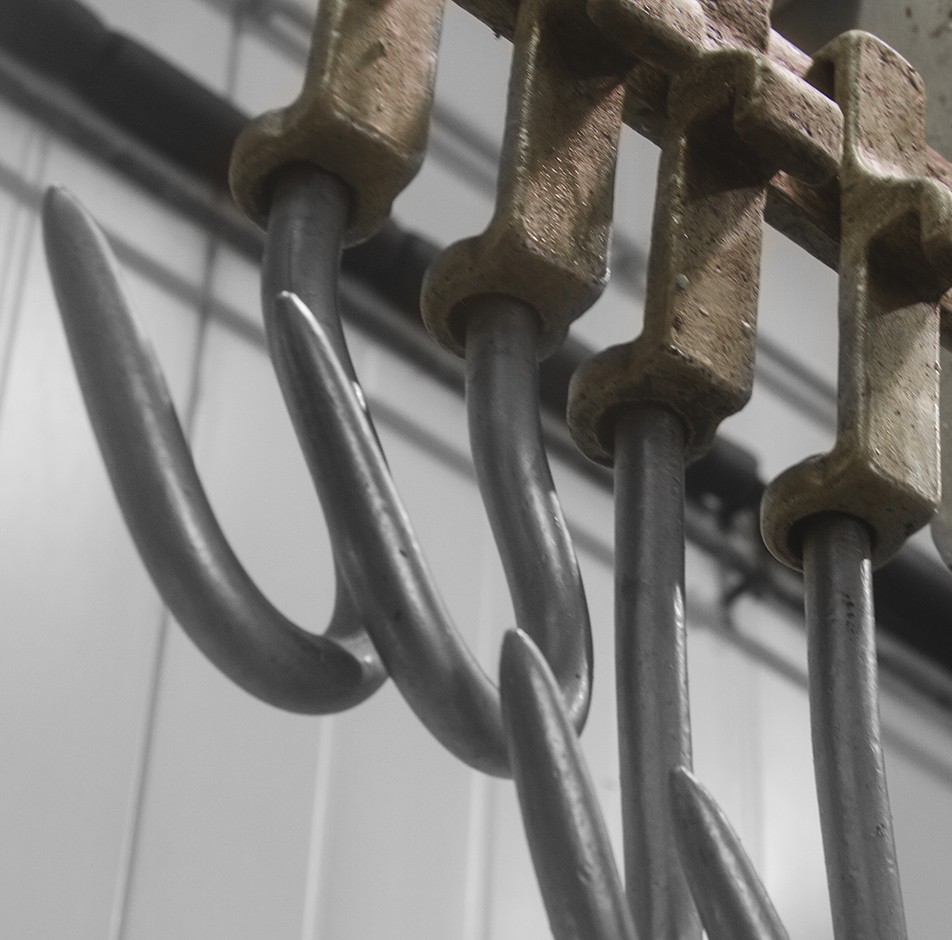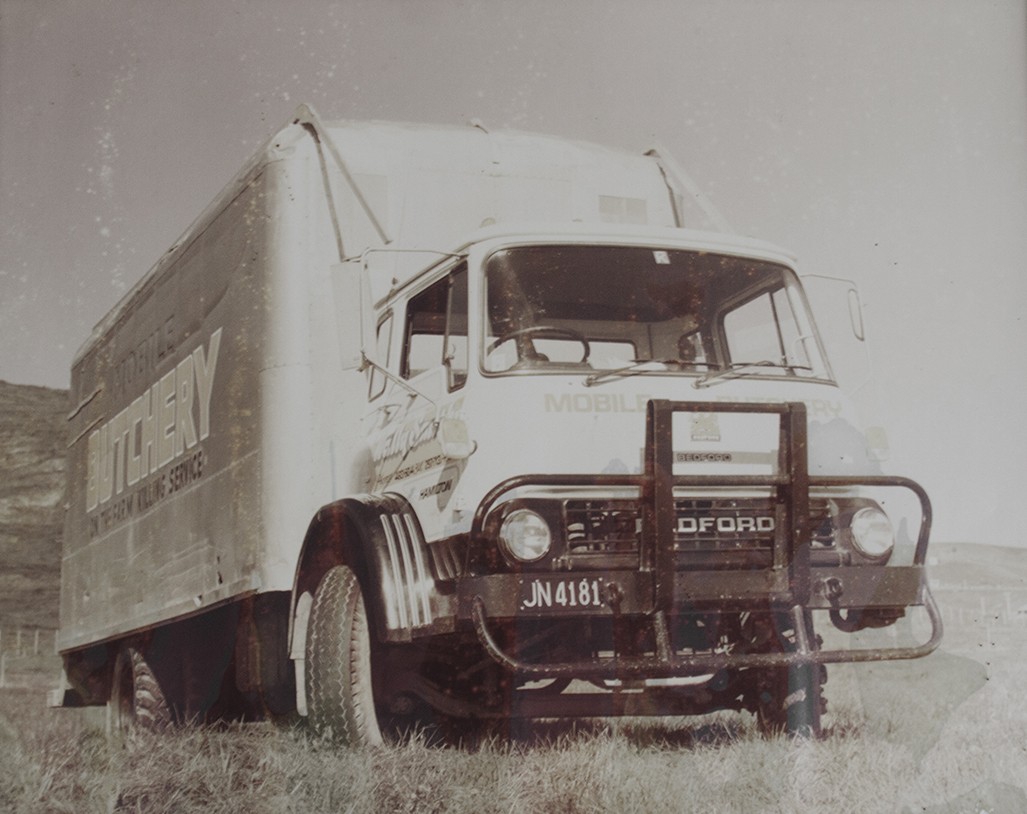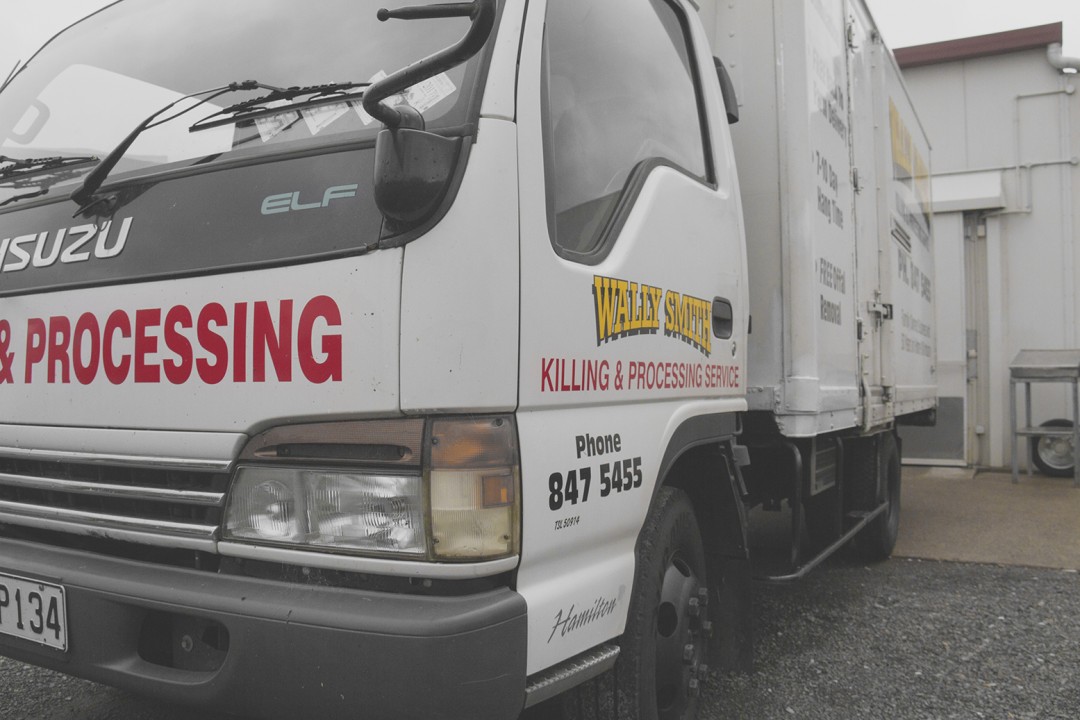 In 1971 Wally and Raewyn founded Wally Smith Mobile Butchery. Back in those days, Wally would come out to the farm, kill the beast and package it right there on site.

But even then he knew that the best way to get the best from your meat was in ageing.

So in 1973 Wally and Raewyn rented a shop in Te Rapa and started bringing the carcuses back to the depot for ageing.

Then the word spread!!!

Farmers were delighted in the product they received back - tender, tasty and packaged just the way they asked.

As demand grew, so did the staff and the need for bigger premises. So in 1999 Wally and Raewyn changed the name to 'Wally Smith Killing & Processing', and built a customised factory in Duke Street Frankton, complete with killing facilities on site. Built to export standard and beyond, we now offer the biggest, best and most hygenic factory in New Zealand.

We now offer both on farm and factory killing of cattle and factory killing of pigs and sheep.

Free offal removal at the time of slaughter and free delivery back to the farm after processing make dealing with 'Wally Smith Killing & Processing' simple, hassle free and clean.
Our dedicated team work to their very limits each day to ensure that the product you recieve back is the absolute best it can possibly be - just ask anyone about our sausages!